Full Name: Arthur Milloway
Age and Year: 46 years old
Blood Status: full blood
Orientation (Bisexual, Straight, Gay/Lesbian): Straight
Gender: Male
…….
Appearance: Arthur is a tall man, standing just over two meters; with pale skin. His face has grown gaunt with age and worry and perpetual bags rest under his brown eyes courtesy of his restless nights. His brown hair kept short and his beard neat both speckling with gray as he ages. His prominent nose is just as crooked as he is and a scar over the right of his mouth reminds him of why he must always be worried.
…….
Personality: Arthur is social and skilled with people; a talent that has proven necessary for his line of life. He has a wife and daughter whom he loves and dotes upon; despite his daughter's disappointing behavior. Arthur's morality is loose for lack of a better word. He will preform nearly any act so long as the compensation is deemed acceptable. He is a staunch believer in blood superiority and was once a follower of the Drak Lord. After the defeat of the Dark Lord, a paranoia crept into his mind about his fate in the future.
Likes: Power, money, his family, and books.
Dislikes: Muggles, half-bloods, mudbloods, blood traitors, and those who feel morally justified dictating how other's should live (despite often doing just taht himself.)
Favourite food, colour, flower, food ect.(5+): His favors Italian food; most prominently pasta, and has an affinity for the colour burgundy. He likes wolves and bears and loves to be about pine trees.
…….
History(5 lines+): Arthur was born into a wealthy family of purebloods and was taught from a young age that he was better than those of "lesser breeding," an adage he has held firmly to in his life. Though he initially tried to be an honest businessman after his time at Hogwarts, he quickly learned that there was faster and greater money to be had "helping" other's with the tasks they couldn't do. His shop in Knockturn Alley serves as his center of operations from which he does some business selling questionable magical devices. He tries to bring his daughter up with the same ideal he holds to, but with less than desirable results.
……
Siblings:Arthur is an only child.
Parents: MIlton and Cheryl Milloway. They were quite well off from the time of Arthur's birth and seemed to not actually posses employment
Pets: None unless you count his daughter's.


Out of character name: Brent
Experience with RPing: I have been RPing in various forms since I was at least five. I have been with the site since early on as Remy LeFiable
Where did you hear us from: I already have another character on here.
How old are you: 27
Where do you live: U.S.

In Character RP sample

"Gotta hurry, gotta hurry!" Arthur muttered under his breath. He had caught wind of a ministry inspection heading for his store and he had to make certain that everything was "clean." He had flipped the open sign to read closed two hours ago, but it still didn't seem he was getting any closer to making the place look acceptable. From cursed lighters to suits, all meant to do harm to those that would use them. He had to get them out of his store. At least the books he sold were quite innocuous, even if they did seem out of place in his dark corner of Knockturn Alley. As Arthur tossed out a briefcase cursed to spew flames at whoever opened it he muttered "Why today? Why now?"

Just then Arthur heard a chime as the door to his shopped opened. "Can't your read? The sign says closed!" he bellowed without turning around. He might not have been so bold had he realized just whom he was shouting at.



Posts

: 4

---



Welcome to the site, Mr. Milloway. 

Glad to have you. The admins that do the actual changes to the information have been hard at work in RL and cannot be here at the moment. But if you'd like you can start roleplaying. 

As you know you can check out all the information and posts and if you have any questions feel free to ask.

- Becca
____________________________________________________________________________________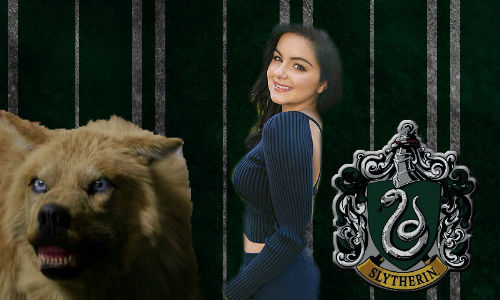 ____________________________________________________________________________________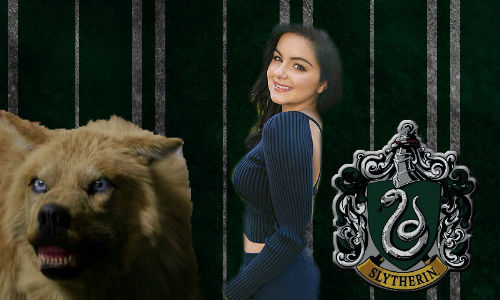 Thanks Becca. I should be ready to take Arthur out into RPs soon.



Posts

: 4

---



You're welcome 
See you around than

____________________________________________________________________________________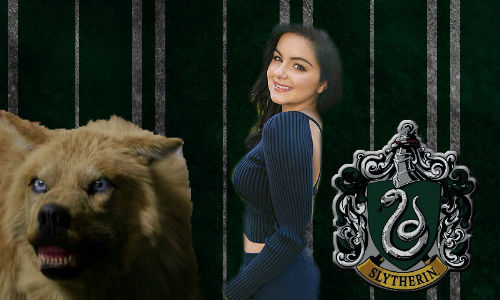 Similar topics
---
Permissions in this forum:
You
cannot
reply to topics in this forum